If you are like me and most of the people I know, your list of date ideas eventually run a little dry.  You go to dinner, movies, maybe a weekend trip or something of the like.  At some point you run out of ideas and end up making the rounds again.  If you have kids, well your brain cells are toast and your ability to come up with anything different is challenged to say the least.  No matter what the situation, coming up with memorable date ideas becomes a stretch for everyone at some point.
But here is the cool thing about photography – any moment can become memorable, even remarkable with a simple click of the shutter.  And its fun. You let me tag along with you and your hottie when you go for a walk in your favorite neighborhood, play on the beach, do anything that you normally do and you will get amazing photographs.  Not only that, your old flame will sprout up – no matter how long you have been married or been together.  It happens after every photo session.  People come in feeling awkward and nervous and they leave holding hands and laughing with each other.
Happens every time.
For your next date, hire me for a session.  She (or maybe he) gets dolled up (or maybe they don't), we meet at someplace fun and we take photos for an hour or so.  You get huge brownies for a unique idea, photos that will last a lifetime, and you walk away with a smile on your face.
I even know a killer baby sitter if you need one.
So contact me next time you are searching for an interesting date.
P.S. And no I don't do naked photos – this is a family business after all.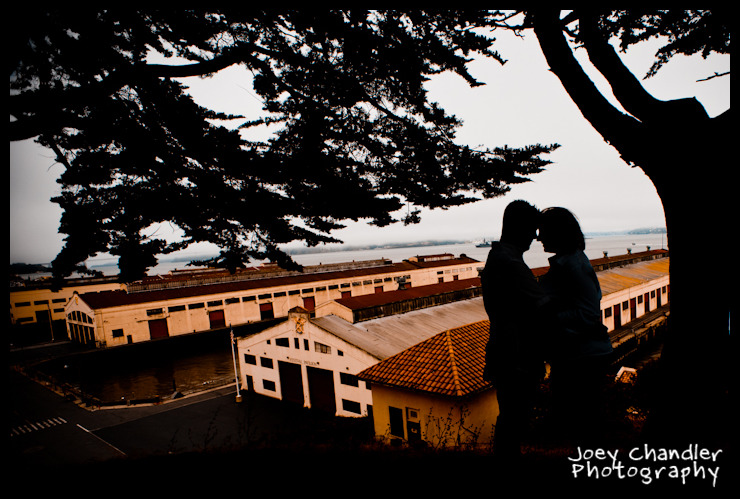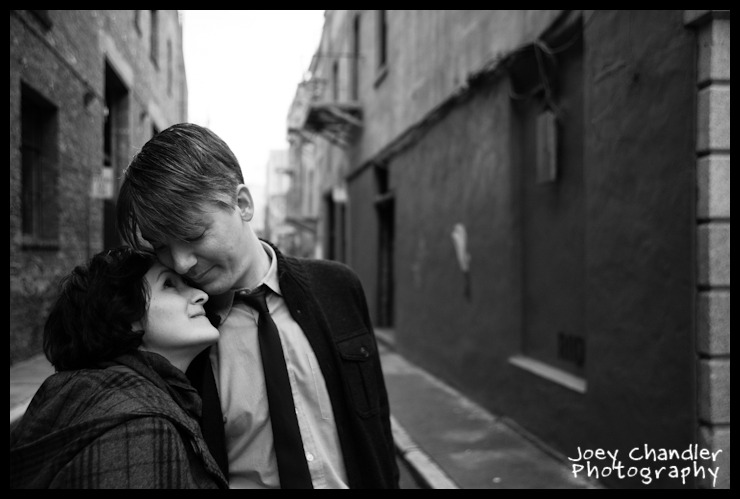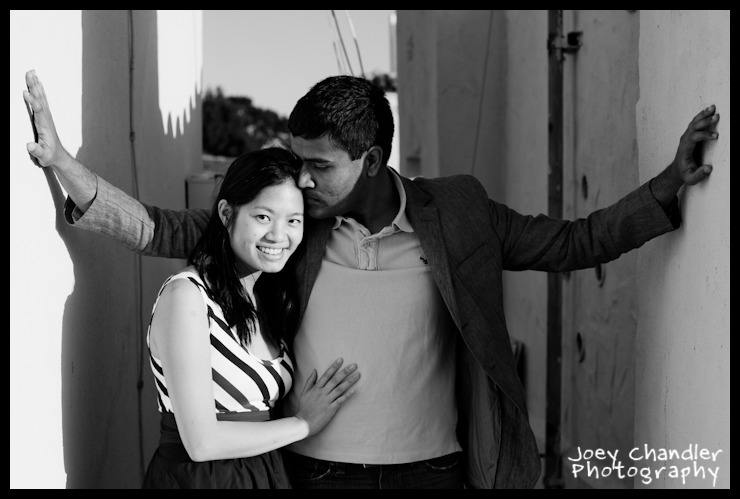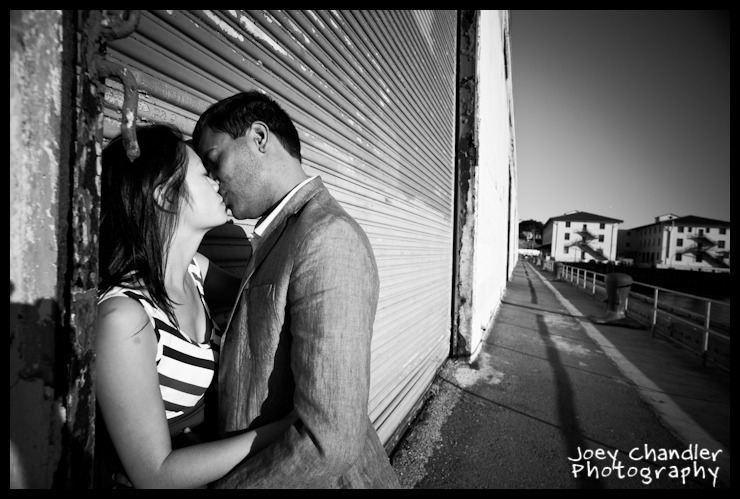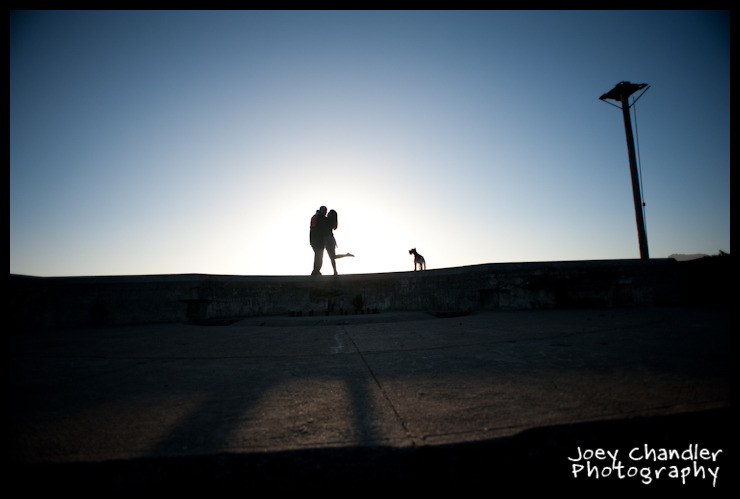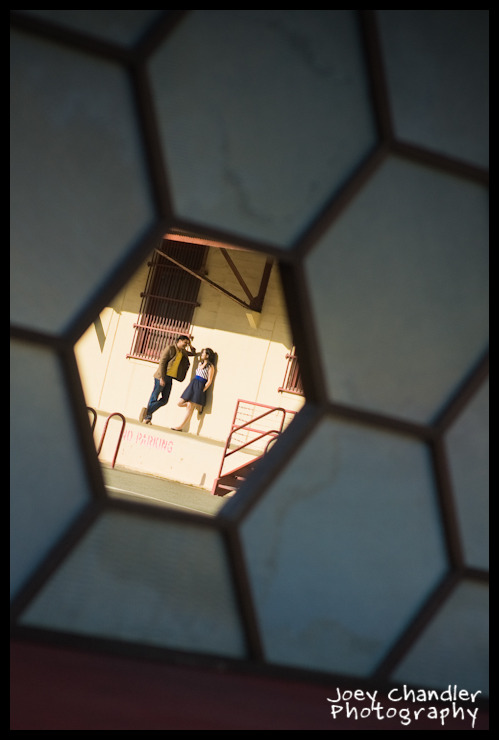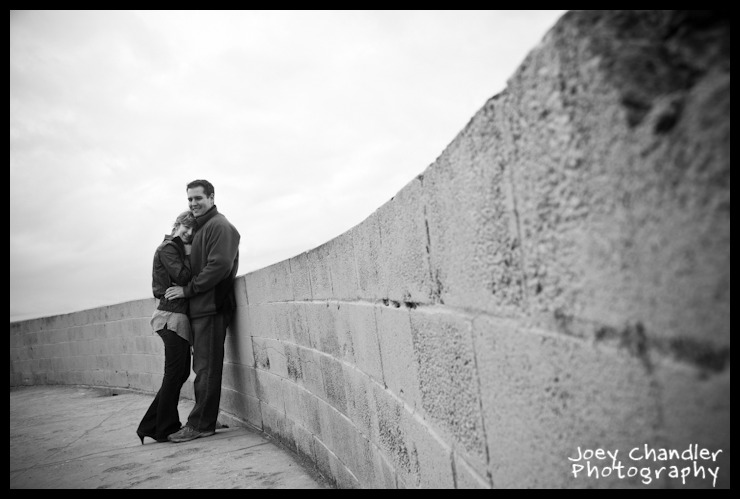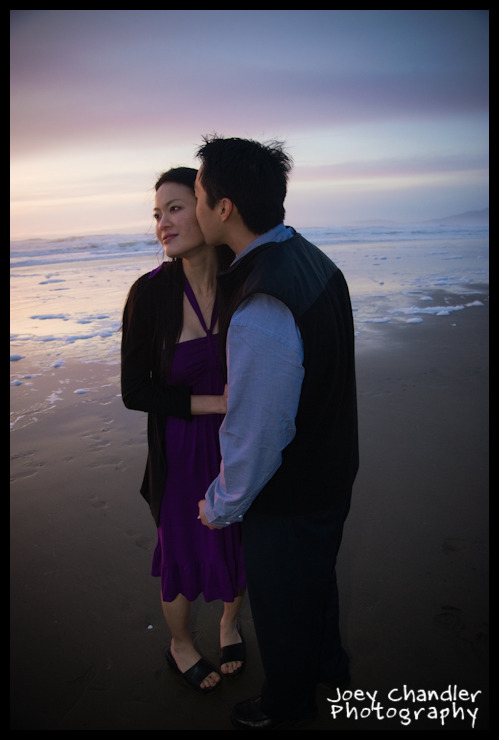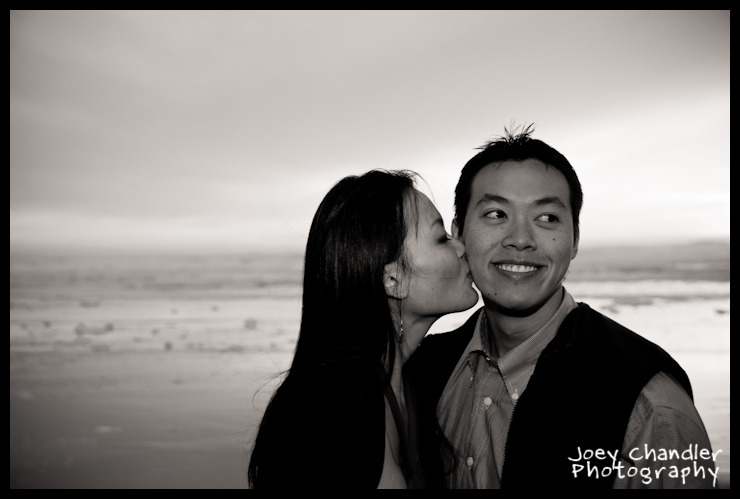 Blog Link:  http://jchandlerphotography.com/2535