I…
Love seeing sunrises and feeling the chill of the fog roll over the bay
Laugh with my son and his friends over fro-yo every Friday.
Think food always tastes better outdoors especially when enjoyed with family and friends.
Ask neighbors for help and wish people did that more often.
And am honored to say that my first published photo came in Paula Dean's magazine.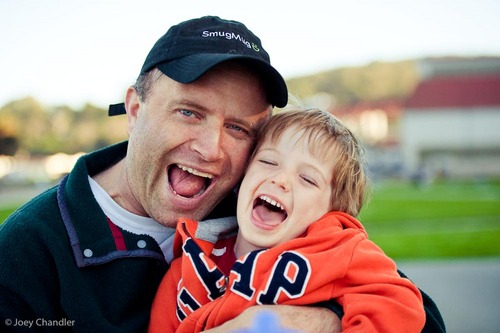 I've photographed weddings, engagements and corporate events big and small.
Those are all great but what I love the most is working with families.
Seeing the love, energy and chaos of families makes me smile and happy to say I'm family photographer.